Single Family Historic Remodel and Addition
for Art and Heather Babbott
Art and Heather Babbott's residential remodel and addition from a historic house is the type of project that every architect looks for to help facilitate the design.
I happen to be lucky enough to move into their
neighborhood while they were in the design phase of their project. I was invited by Art to join one of their meetings, a month or so later I obtained the commission. Their original house was built around 1890 with the materials of locally sourced stone and timbers. Heather and Art had a pretty good idea of the remodel and addition that they were looking to achieve. The home was to become a long term residence for both of them and their daughter Lela.
They hired me to refine the design and execute the drawings for the construction of the home, for Art and the sub-contractors to construct the project.
Together we worked on the second level Family Room and how one would look down from this space into the Living Room. The roof pitches allowed this relationship to be more or less open depending on the roof pitch. We had to balance the final roof pitches with the Family Room's openness and the overall proportions and massing
of the Home.
Heather added many unique details to the Home. She found wood doors out of a company in Montana. Several of them had arched or rounded tops which give the Home the cozy feeling that they were ultimately looking to achieve. Other important details included light fixtures such as the birdcage light in Lela's room, the rot iron hand rail up to the second level, and the self all around the perimeter of the Living Room where the original house meets the second level addition.
We chose Blown in Rigid insulation for the higher R-Value and in order to seal all of the cracks and crevices between the new construction and the original stone walls. The final R-Value and sealant from air temperature and water penetration was greater than standard modern construction and ended up being a juxtaposition to the original 1800's house.
Single Family Historical Residence
wood frame
original stone
stucco
sprayed foam rigid insulation
timber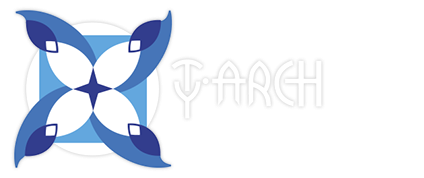 Copyright © 2010-2023 - Todd Young Architect - All Rights Reserved